The professionals at envisionIT Consulting group are dedicated to helpingour clients to achieve their business and personal wealth objectives.
Capital Acquisition
Financing · Grants · Subsidies · Realty · Investment Tax Credits · Investment Prospectus Documentation · Applications
Financing:
envisionIT Consulting Group will work to raise the capital your company requires, without unnecessarily eroding your equity position. There are over 300 organisations, offering business financing, grants & subsidies to Canadian companies. Find out which programs your company qualifies for.
Equity Placement:
There are innumerable reasons why obtaining an equity partner is the best solution to support business growth and sustainability. envisionIT Consulting Group helps clients to put this option into perspective and seek out suitable equity partners, who share the same vision & values.
Realty Acquisition:
As part of a sound investment and wealth building strategy, our professionals will assist you to purchase income properties, as well as develop & manage these properties.
Our front-end analysis will help to verify that the client is well suited for property ownership. Assistance to select the right property, obtain the financing, manage the day to day activities and developing a plan for eventual succession, are all part of the service.
An income property is an excellent investment, as well as an effective tax shelter; whether you're renting within your personal residence or purchasing a multi-unit.
Application Preparation:
We help you to finalise your business planning, prepare the applications for financing, or investment prospectus, seek out the right financial partners, then raise the capital you need, in the form of loans, soft debt, grant/subsidies, tax credits & equity placement. We work with start-up's, early stage development, not-for profit, facility & market expansion, turn-around and company acquisition.
Business planning
Business Planning · Marketing · Sales & Channel Planning · R&D Technical Planning · Product Dev · Product & App Commercialization
Business Planning:
We commence all business planning engagements with a thorough front-end analysis phase, which clarifies the business model, market, vision and objectives of company management, to ensure viability.
Product Development:
Once the R&D phase is complete, sound product development involves approximately 60% front-end analysis and design, followed by 30% development and 10% testing & field trial. The ratio's may vary somewhat across industries, however these norms are mostly standard.
envisionIT Consulting will help your management team develop a comprehensive technical plan, to clarify the product vision, manage your product development to ensure adequate development budgeting and minimize design & development re-working.
Pre-Commercialization:
Whether it be final testing & documentation of a product, achieving regulatory requirements, patents or developing a comprehensive product management plan, the envisionIT Consulting Group will manage these activities.
Product Commercialization:
Launching a product involves pre-commercialization activities, in addition to the completion of a product management plan and commercialization strategy. The envisionIT team will ensure that all aspects of the introduction of your product into the marketplace are addressed, thereby mitigating the key risk-issues inherent in a competitive marketplace.
Taxation, T1, T2 & T3
Preparation · eFiling · Sheltering Trusts · TFSA · Realty · SRED · ITC · R&D Funding · Partnerships · Specialized in Tax Arrears 2003-17
Business Tax Preparation:
Our personal tax preparation service is very affordable, includes eFiling and identifies absolutely every tax savings & shelter. We specialize in tax arrears and can reconstruct older tax years.
Tax Sheltering:
Our expertise in tax sheltering will help you to avoid income & commodity taxes, while presenting your company's financial performance in the best possible light; thereby making commercial credit opportunities to support your company's growth.
Research & Development Tax Credits:
envisionIT Consulting Group has successfully obtained SRED (Scientific Research and Experimental Development) tax credits since the early 1990's. Our approval rate is consistently 100% and percentage to claim ratios average in excess of 90%.
Personal Tax Preparation:
We specialize in helping individuals & families catch-up with their income tax arrears, obtain tax credits & transfer payments due to them from prior periods. Going forward, we assist them to fully implement a tax strategy; which will lead to building wealth, retirement savings, as well as home ownership.
If the client is prepared to work collaboratively, we guarantee these outcomes.
advocacy mediation
Shareholder Resolution · Negotiate Marital Separation Agreements & Division of Assets Statements · Purchase & Sale Agreements
Mediation:
Our mediation services provide value to businesses and individuals requiring a structured remediation of contract issues, personal conflict, marital separation, evaluation of assets, as well as messenger and communication requirements.
Employment placement services are also available to Canadians as well as individuals seeking Permanent Residency and Citizenship in Canada. This service is effective and fully guaranteed.
Purchase & Sale Contracts:

Our personal consulting services include work with First Nation Communities, immigrant business owners, as well as employment and marital mediation services.
Mediation & Advocacy:
Our personal consulting services include work with First Nation Communities, immigrant business owners, as well as employment and marital mediation services.
Self-Directed Separation:
Our team provides assistance for a self-directed separation; done collaboratively with each partner, present for all meetings and included in all communication.
The service is a fraction of the cost of other methods and closely follows Provincial guidelines. This service results in a completed and final Separation Agreement, as well as completed Division of Assets document & Form 72A/72B and other forms that may be needed for each individual requirement.
Arrangements are also made with two lawyers, for full review prior to filing.
Immigration & Investment
envisionIT specializes in assisting our clients to settle in Atlantic Canada, find viable business investments and become part of a wonderful community. The communities have the best mix of urban centres, rural and sub-urban living and are very close [driving] proximity to large centres such as Montreal, Boston and New York City.
All of our engagements are collaborative in nature, involve thorough initial information gathering & research, front-end analysis, diligent planning and stop-gate implementation, using skilled advisers, collaboration and follow-up with the client.
FUN LINKS:
Click HERE to learn about ADVENTUS... Leading Music & Piano Learning Solutions.
Schedule a free consultation, to help us to clarify your needs & develop a plan to make your future materialize the way you want.
email: Robert@envisionITConsulting.com
SKYPE: robertjohnjeffery
Tel: 506 871-9167.
email
e
Our team of professionals, provide the experience & expertise required to fully accommodate business owners, working to achieve new business start-up, growth, expansion, turn-around or improve their business model through sound corporate development strategies.
We also work with Individuals, who need a helping hand as they work to reach their wealth management goals, improve their personal balance sheets, gain greater access to personal credit, achieve home ownership, and quickly resolve tax arrears & filing penalties.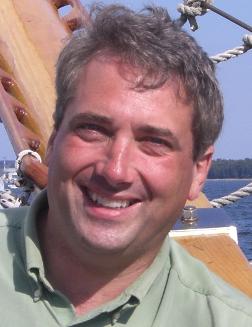 Robert Jeffery, President
Robert Jeffery has 20 years of corp. experience in capital acquisition, commercial lending, management consulting, capital acquisition, equity placement, SRED & ITC tax credit acquisition, corporate & personal tax planning, year-end financial statement preparation, as well as business planning & product commercialization.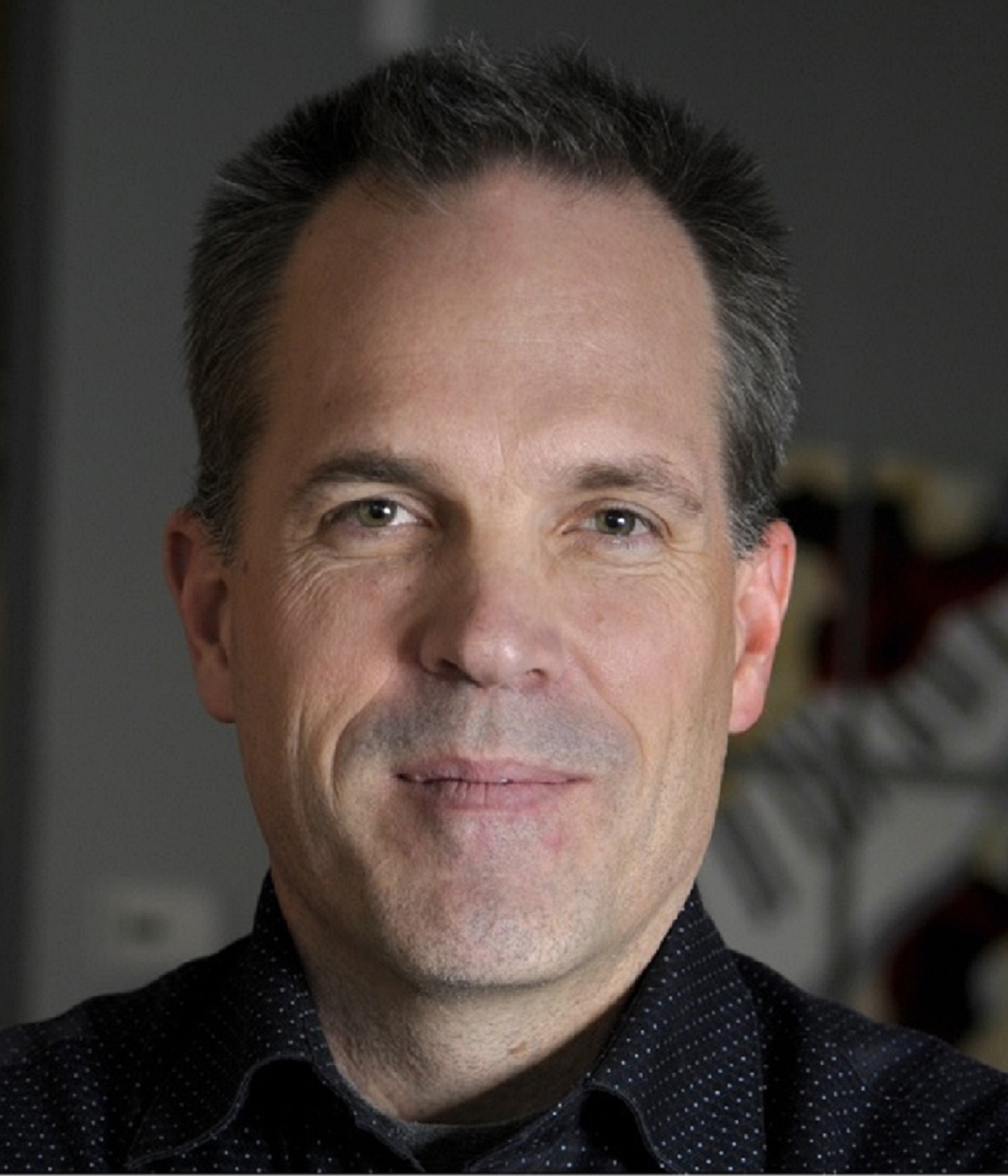 James Mullen, Associate
Jim is a professional engineer, entrepreneur, and has over 15 years of experience in software design & architecture, instructional design & eLearning, application development, product commercialization, business management, as well as product sales, exporting and contracts negotiating & distribution chain management & channel partners.
Rob Dowed, Associate
Rob is management consulting professional, with expertise as a corporate credit Trustee as well as an Official Receiver. Rob's expertise also includes improving credit scores for both individuals and corporations, through restructuring both personal & business credit, thereby opening greater access to bank debt, tax credits and equity investment.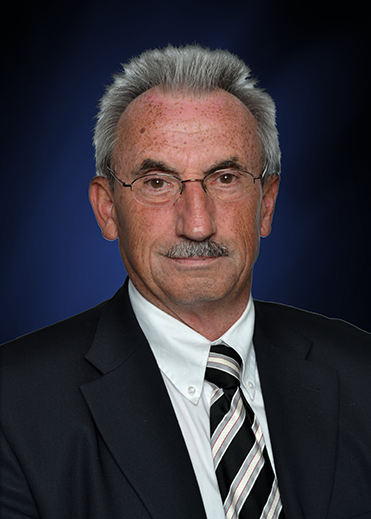 Bob Crandall, Associate
Bob has over 30 years experience in the field of financial management, capital acquisition, equity placement, corporate development and business planning. Bob's expertise also covers financial statement analysis, business assessment, analysis of management economic trends and corporate structure. Bob has experience in restructuring & asset management.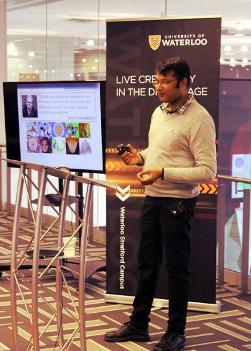 Navdeep Garg is an authorized immigration consultant, author, and has over 10 years experience in management, consulting, immigration, business planning and digital marketing. Navdeep is also a member of ICCRC and has assisted many candidates for Visa approval.
Copyright envisionIT Consulting